Events
WED@NICO WEBINAR: Lightning Talks with Northwestern Fellows and Scholars!
Northwestern Institute on Complex Systems (NICO)
12:00 PM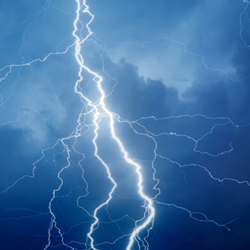 NICO is hosting a lightning talk seminar each term as a part of our Wednesdays@NICO seminar series. Northwestern graduate students and postdoctoral fellows are invited to participate. To sign up for future lightning talks, please visit: https://bit.ly/2lRqSXK
Speakers:
TBA
Webinar:
A webinar link will be posted here shortly, or can be found at: bit.ly/WedatNICO
About the Speaker Series:
Wednesdays@NICO is a vibrant weekly seminar series focusing broadly on the topics of complex systems and data science. It brings together attendees ranging from graduate students to senior faculty who span all of the schools across Northwestern, from applied math to sociology to biology and every discipline in-between.
click to see full description

more
click to hide full description

less
Wednesday, December 2, 2020 at 12:00 PM - 1:00 PM
Northwestern Institute on Complex Systems (NICO)
No events are currently scheduled