Events
WED@NICO SEMINAR: Lauren Balmert, Northwestern University "TBA"
Northwestern Institute on Complex Systems (NICO)
12:00 PM
//
Lower Level, Chambers Hall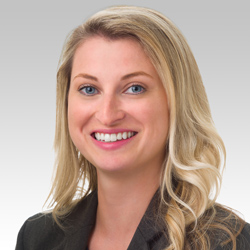 Speaker:
Lauren Balmert, Assistant Professor of Preventive Medicine, Feinberg School of Medicine, Northwestern University
Title:
TBA
Abstract:
TBA
Speaker Bio:
Dr. Balmert's research interests are primarily collaborative and include the application of biostatistics to a wide range of areas including urology, audiology, and pediatric medicine. Previous research has also focused on investigating mortality trends by various geographic and demographic factors. Her methodological research focuses on nonparametric methods for time-to-event data analysis.
Live Stream:
click to see full description

more
click to hide full description

less
Wednesday, January 23, 2019 at 12:00 PM - 1:00 PM
Lower Level, Chambers Hall Map
Northwestern Institute on Complex Systems (NICO)