Events
Winter Break Begins
University Academic Calendar
All Day
Saturday, December 15, 2018
University Academic Calendar
Dynamics Days 2019: International Conference on Nonlinear Dynamics
Northwestern Institute on Complex Systems (NICO)
All Day
//
Hilton Orrington Evanston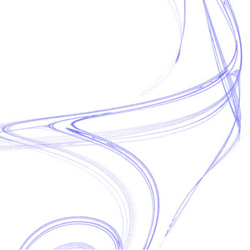 Dynamics Days 2019
International Conference on Nonlinear Dynamics
January 4–6, 2019
Northwestern University, Evanston, IL
Conference Web site: ddays2019.northwestern.edu
Dynamics Days is an annual conference on applications of nonlinear dynamics. Sessions will cover a broad range of topics, including neuroscience, fluids, data-driven & machine learning methods, nonlinear materials, complex networks, and human & biological systems.
Partial financial support will be provided to a selection of students and postdoctoral researchers. Women and researchers from underrepresented groups are strongly encouraged to apply. Seating is limited and registration is required.
click to see full description

more
click to hide full description

less
Hilton Orrington Evanston Map
Northwestern Institute on Complex Systems (NICO)
Winter Classes begin 8 a.m.
University Academic Calendar
All Day
University Academic Calendar