Events
Fall classes begin 8 a.m.
University Academic Calendar
All Day
Tuesday, September 24, 2019
University Academic Calendar
Data Science Nights - September 2019 Meeting
Northwestern Institute on Complex Systems (NICO)
6:30 PM
//
Lower Level, Chambers Hall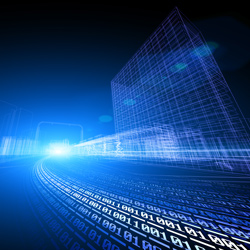 MARCH MEETING: Thursday, June 25, 2019 at 6:30pm in Chambers Hall, Evanston
DATA SCIENCE NIGHTS are monthly hack nights on popular data science topics, organized by Northwestern University graduate students and scholars. Aspiring, beginning, and advanced data scientists are welcome!
Speaker or Theme: TBA
Agenda: TBA

For more info: data-science-nights.org
Supporting Groups:
This event is supported by the Northwestern Institute for Complex Systems, and the Northwestern Data Science Initiative.
click to see full description

more
click to hide full description

less
Thursday, September 26, 2019 at 6:30 PM - 8:30 PM
Lower Level, Chambers Hall Map
Northwestern Institute on Complex Systems (NICO)